Javascript is currently disabled. This site requires Javascript to function correctly. Please enable Javascript in your browser!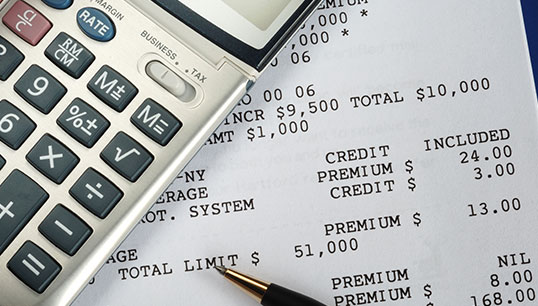 Insurance Premium Tax Hit in Latest UK Budget (2)
Chancellor Osborne raids the insurance industry for funds, increasing the Insurance Premium Tax from 9.5pc to 10pc.
What is Insurance Premium Tax?
First introduced in 1994, Insurance Premium Tax (IPT) is a tax on general insurance premiums, including commercial, home and car insurance. There are currently two rates of IPT, the standard 9.5pc and a higher rate 20pc for catagories such as travel insurance.
What is happening to IPT?
It is increasing again! In controversial circumstances, George Osborne increased IPT from 6pc to 9.5pc last November in a move that generated billions of revenue for the Treasury. He has now announced that it is now increasing by a further 0.5pc to 10pc for the standard rate, with the higher rate of 20pc remaining the same.
It should be noted however, that the British IPT is still below rates charged by many European countries - Germany, for example, charges 19pc.
If you are concerned as to how the change in insurance premium tax affects you, please contact the Abaco Team.
The Abaco Team