Javascript is currently disabled. This site requires Javascript to function correctly. Please enable Javascript in your browser!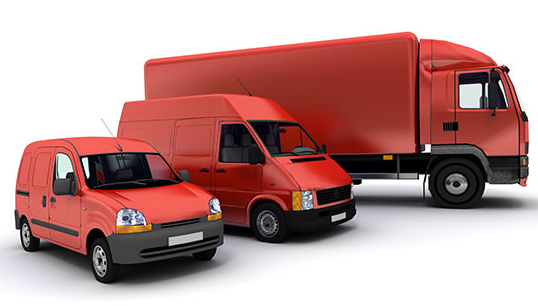 Top 3 Tips - Fleet Insurance To A Minimum
Keep your motor fleet premiums to a minimum by following Abaco's top 3 tips on fleet insurance.
Fleet insurance is a convinient way for businesses to insure their commercial vehicles under one policy.
Below are 3 tips on how to keep your premiums to a minimum.
1. Register the postcode each vehicle is stored at overnight
Fleet policies are often rated on the main business address registered on the policy. Registering the postcodes of the houses the vehicles stay overnight could reduce the premium. This is because, on average, domestic dwellings are situated in areas of lower crime than busiess parks and inner-city offices.
2. Commit to risk management procedures
If you commit to regularly undertaking measures to manage the fleet risk you could be rewarded with a lower premium. These steps could include annual checks on your divers' licences to driver training courses and fitting forward-facing 'dash cams.'
3. Keep up-to-date with the value of your fleet
As a vehicle's value reduces over its lifetime, the cost to replace it may also reduce. Ensuring your fleet valuation is current and correct helps keep your premium to a minimum.
For further advice on fleet insurance and how to obtain the most competitive price, contact our Commercial Insurance team on 0116 281 5960 or complete our enquiry form.
The Abaco Team