Javascript is currently disabled. This site requires Javascript to function correctly. Please enable Javascript in your browser!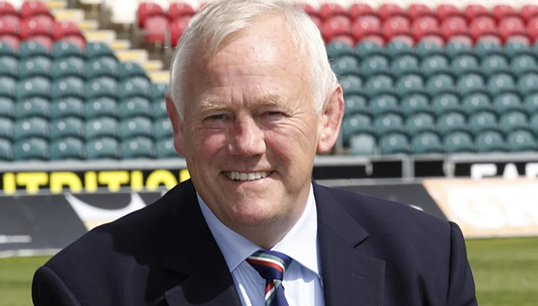 Peter Wheeler Becomes President of RFU
Peter Wheeler, Development Director at Abaco, will become President of the Rugby Football Union (RFU) on 1 August 2019.
Peter had a distinguished playing career for Leicester Tigers, England (five times as Captain) and The British Lions.
All of his colleagues at Abaco are tremendously proud of his latest achievement.