Javascript is currently disabled. This site requires Javascript to function correctly. Please enable Javascript in your browser!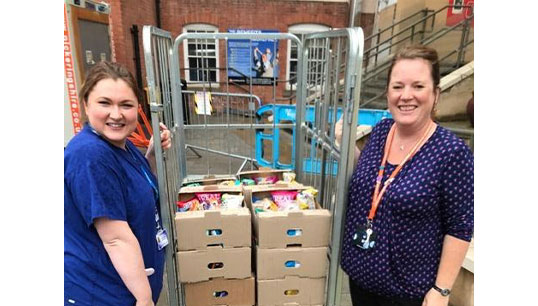 Abaco Provide Goods for Key Workers
Abaco arranged for the delivery of plentiful sustenance for the Intensive Care and Theatre teams at Leicester Royal Infirmary.
This is as a small gesture of thanks for all that they are doing for the people of Leicestershire with no small risk for their own health.
We thank all medical staff in the NHS for their service and hope everyone remains safe.
Abaco