Javascript is currently disabled. This site requires Javascript to function correctly. Please enable Javascript in your browser!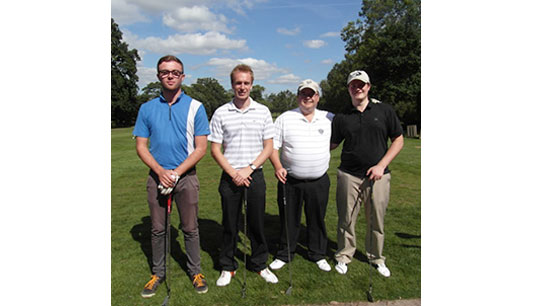 Abaco Golf Day Raises £3,150 for Charity.
On a beautiful August day Abaco hosted their annual Charity Golf day.
This year the chosen charity was the Jake McCarthy Foundation. Jake was a local lad who was well known to us. The Foundation was set up by his family and friends to help raise awareness of the symptoms of brain tumours and ensure early diagnosis.
The afternoon competition was full and over 100 attended the evening dinner and prize presentation with great support from clients and our Insurer partners. The event raised £3,150 for the Foundation which was presented to Jake's family on the night.