Javascript is currently disabled. This site requires Javascript to function correctly. Please enable Javascript in your browser!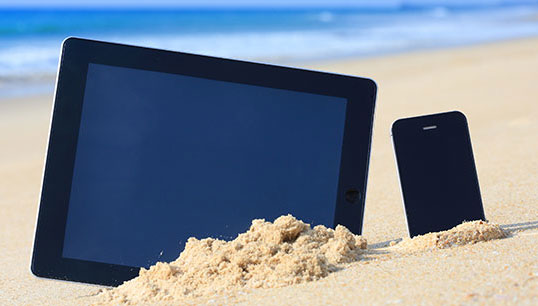 Using Social Media on Holiday
Annoucing your travel plans on social media could void your insurance in the event of a break-in.
Posting updates of your holiday could void your insurance in the event your home in burgled whilst you are away. There is a growing probability that insurers will review your social media accounts to verify if you announced your travel plans. This is because the insurer might consider the homeowner has not done enough to guard against the theft by posting such information online.
The Association of British Insurers confirms no claim has been denied using this tactic yet, but avoid potential trouble this summer and wait until you return before you post the photos of your holiday online.
The Abaco Team