Javascript is currently disabled. This site requires Javascript to function correctly. Please enable Javascript in your browser!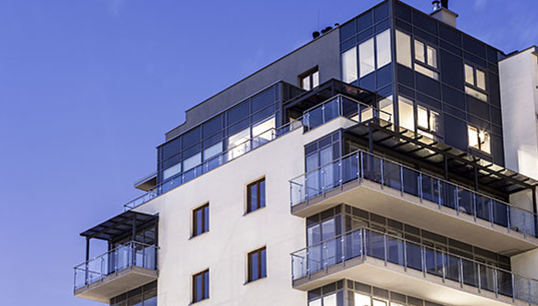 Getting the Right Landlord Cover
Make sure you have the right insurance cover as a landlord
Airbnb is an company that allows anybody to rent out their spare room or entire flat to anyone else signed up to the company. The phenomenon has become a favoured method of generating additional income, but be warned: landlords looking to maximise revenue on the property, whether it be a block of flats or a single spare room, are increasingly being caught with the wrong insurance cover for this type of letting.
What insurance is needed?
Insurance policies vary, but most landlord policies stupilate the property to be let on an Assured Shorthold Tenancy (AST) basis. These policies will explicity exclude short-term lets such as those offered by Airbnb.
What if I want to offer short-term lets?
For short-term lets a separate, dedicated holiday let cover will be required. Be cautious - purchasing this cover will almost certainly void your existing landlord policy.
Treat Airbnb with caution as it is not right for all landlords and the potential gains could be dramatically outweighed if the insurance policay does not provide you with the right cover.
If you are concerned as to whether you have the right cover for your property, whether it be a block of flats, property portfolio or commercial, contact our dedicated property insurance specialist This email address is being protected from spambots. You need JavaScript enabled to view it.. Alternatively call to speak to one of our advisors on 0116 281 5960
The Abaco Team