Javascript is currently disabled. This site requires Javascript to function correctly. Please enable Javascript in your browser!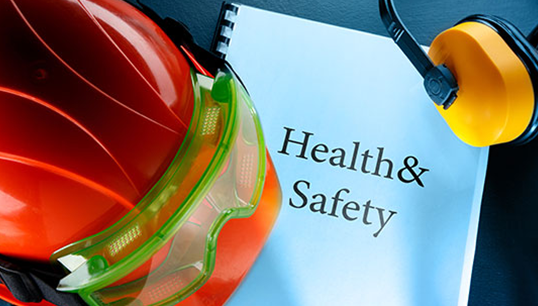 Reduce Your Waste Management Risk
Keeping Waste Management & Skip Hire Insurance Competitive
Waste management and skip hire are high risk industries that are increasingly difficult to insure. The Abaco team have highlighted four key areas where the company can reduce either their premium or their financial exposure.
Environmental Impact
This cover is a response to an EU Directive that exposes companies to the cost of clean-up following a pollution incident. Environmental Impact Cover is designed to protect against historic or gradual pollution and the costs associated following a pollution incident, from soil to water. Waste transfer stations have an increased risk exposure and therefore it is recommended that insurance cover is put in place with regard sudden, accidental or gradual pollution.
Management Liability Insurance
Insurance is not just essential to cover physical assets, but protecting key directors and employees against their potential liability in running a business is often overlooked but just as key. Management Liability Insurance is designed to cover all legal and settlement costs that may arise in the event an employee is sued over an action that occured when they were running the business.
Property & Plant
Waste transfer sites are often among the most difficult to find insurance for, with only a limited number of insurers willing to quote. The level of waste held on-site at any one time and whether a 'same day clear' policy is effected can have a significant bearing on the premium offered.
Public & Employers Liability Insurance
Almost all skip operators are required to have at least £5,000,000 public liability insurance under the terms of their licence. It is vitally important that insurers are fully aware of all business activities undertaken, as an absence of material facts in the business description can not only lead to an upaid claim, but to the policy being void ab initio.
For further information on how you can reduce your waste management risk and insurance premium, contact our Waste and Recycling specialist James Goodwin here, or call to speak to one of our advisors on 0116 281 5960
The Abaco Team